God doesn't just save us and send us out. He invites us into His family.

Groups are where godly friends become spiritual family. Where faith is stirred, assumptions are challenged, sisters are found, and brothers build each other up.

If you aren't experiencing the love and support of a spiritual family, discover what you're missing. Connect to a group today.
Jesus compared leading to shepherding. Shepherds know the sheep in their care.

A good shepherd guides his flock with love and kindness, pursuing each one individually while caring for the flock as a whole.

This is what it's like to lead a group.

Group leaders do more than pursue God with their friends. They step into the authority to love and serve as a shepherd cares for their sheep.

If you have a group of friends you'd like to pursue God with, we'll equip you with the rest.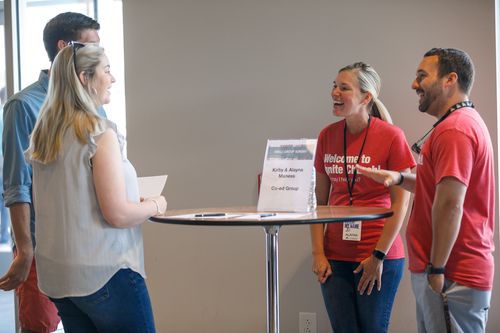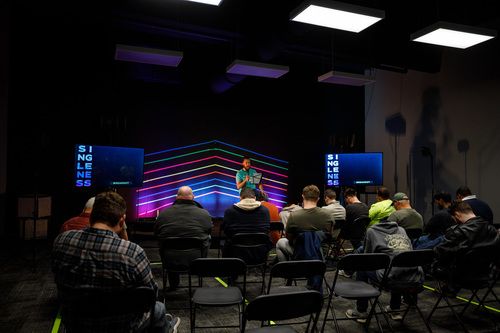 God never intended for man to live in isolation. In a men's group, guys find clarity of purpose and an encouraging community. No matter what stage of life you're in, a men's group will renew your hunger for God and help you leave a legacy.
In women's groups, ladies connect on a deeper level. As women discover greater intimacy in their relationships with God and each other, they experience the delight of life-giving friendship. women's groups provide grace and encouragement for every age and stage of life.
Every season of life is better together. Sharing your life with other married couples, families, or single adults takes humility and vulnerability. But what you gain is invaluable. In coed groups, men and women discover what it's like to be known and to belong to something bigger than themselves.
Still have questions about groups?
We'd love to hear from you. Fill out the form below to get started.